Publications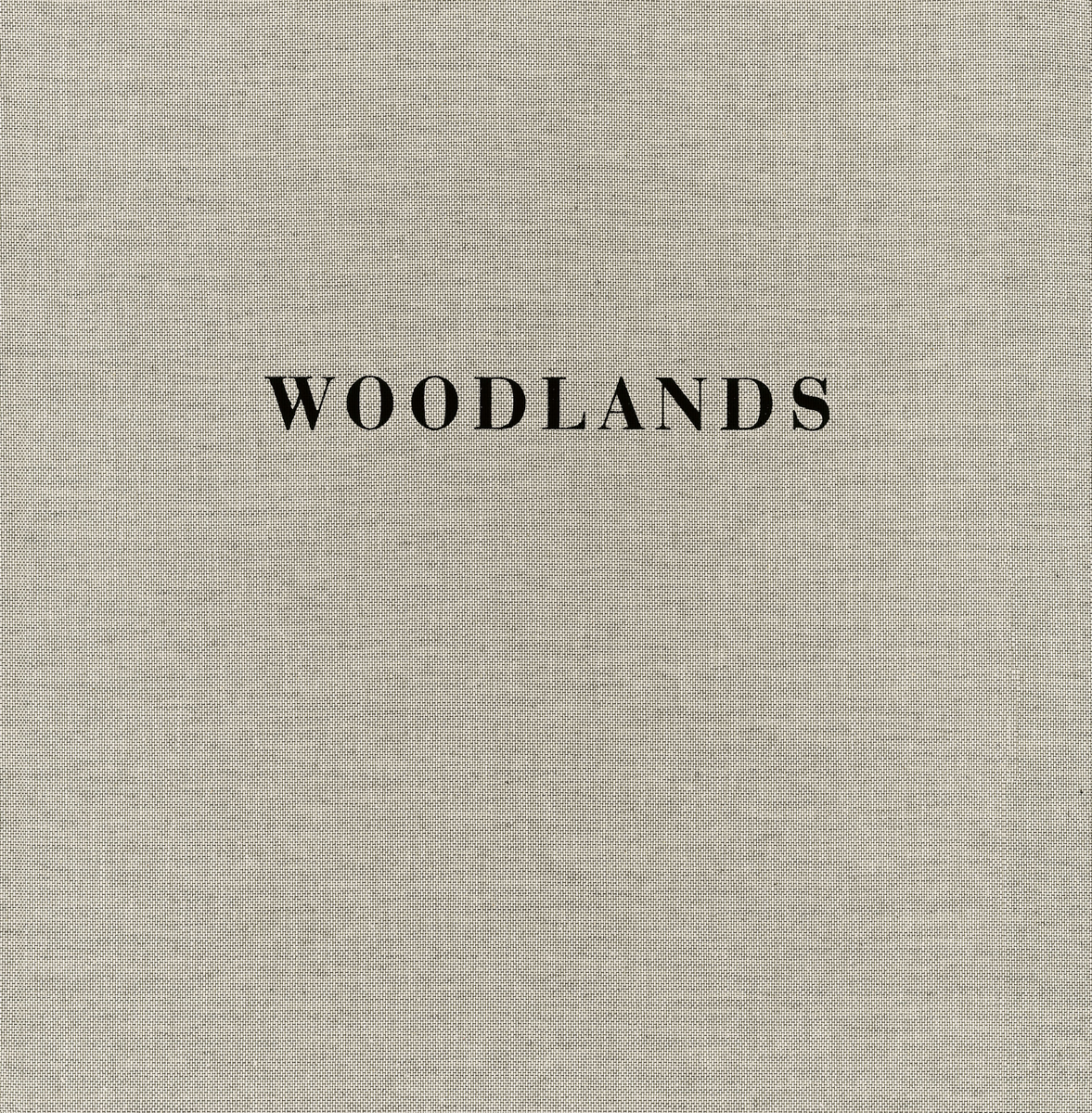 Woodlands – Mat Hennek
by Steidl
In Woodlands Mat Hennek presents genuine portraits of trees, the results of numerous hikes through various forests in Europe and the USA. Hennek sets out to discover extraordinary places in remote and often difficult to access areas, traveling on the road beyond human civilization for days. He removes spatial landmarks, alternately erasing the ground and horizon to unhinge any sense of direction. Light and shadow, pattern and structure build up to an impressionistic hymn—infinite, without a center, without beginning or end.
Hennek presents the woods as a divine, mystical architecture which we experience as well as see. Through a graphic style that sublimates the landscape into pure abstraction, he eliminates the border between painting and photography, revealing the soul of a landscape—one that is unique, indivisible and an integral part of nature.
Press reviews:

Published April 7, 2017
More information: steidl.de
66 pages, 28 images
Four-color process
Clothbound
31.2 x 32 cm
English
ISBN 978-3-95829-178-2
1. Edition 04/2017
€ 65.00
Read article about Gerhard Steidl and his work published in The New Yorker on May 22, 2017. The article features photographs captured during the production of Mat Hennek's art book "Woodlands": 
The University of Göttingen, in Germany, owns one of the world's rarest books: an intact Gutenberg Bible. When Gerhard Steidl, a printer and publisher of photography books, was growing up in Göttingen, in the nineteen-fifties and sixties, the book-one of only twenty surviving complete copies, and one of only four printed on vellum, rather than on paper-was sometimes on display at the university's library.